Staff
Welcome to CS 110!
Instructors
Instructors give course lectures, oversee the content of the course, manage TAs, and develop course policies.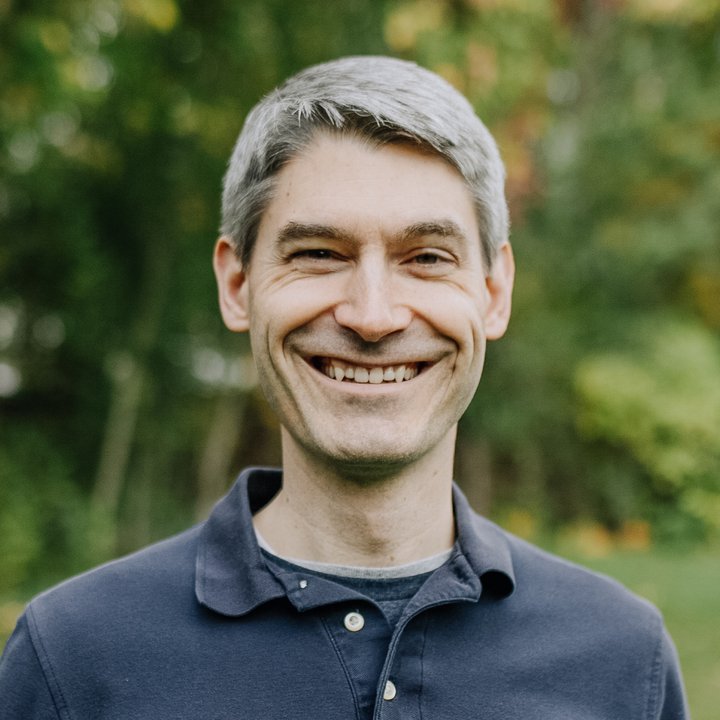 Gordon Bean
I love to program, and I love teaching. After 7 years as a Bioinformatics Scientist at a biotech in San Diego, California, I'm excited to be here at BYU. I love this school and I believe strongly in its mission. My wife and I have three young children, and my family is a delight in my life. Stop by my office and say hi!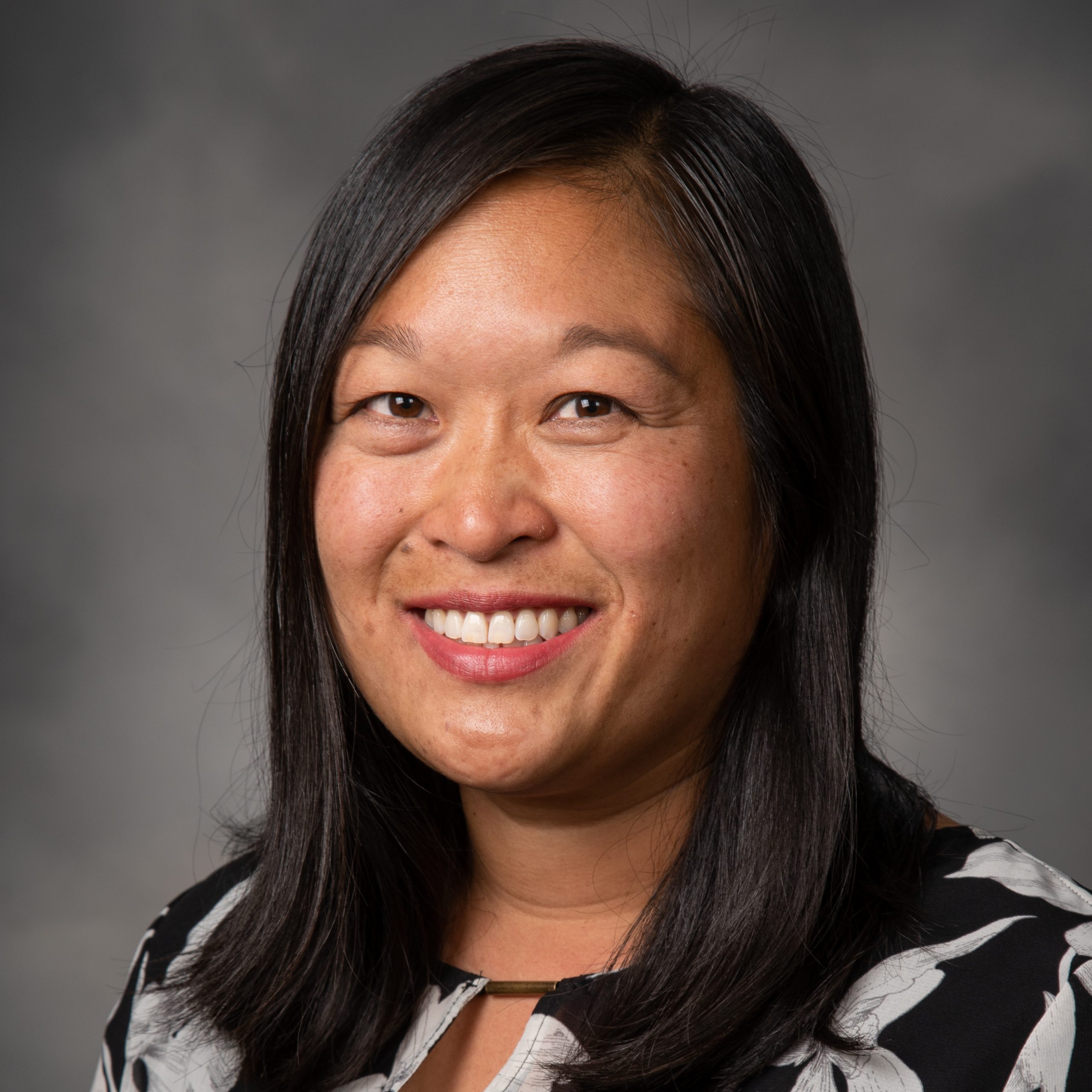 Xinru Page
I am passionate about making programming accessible to everyone - I started college as an English major but stumbled upon an intro to computer science class and have never looked back. I run the Social Technology and Privacy Lab researching how to support social connection and personal well-being by looking at ethics in technology design, particularly for vulnerable populations.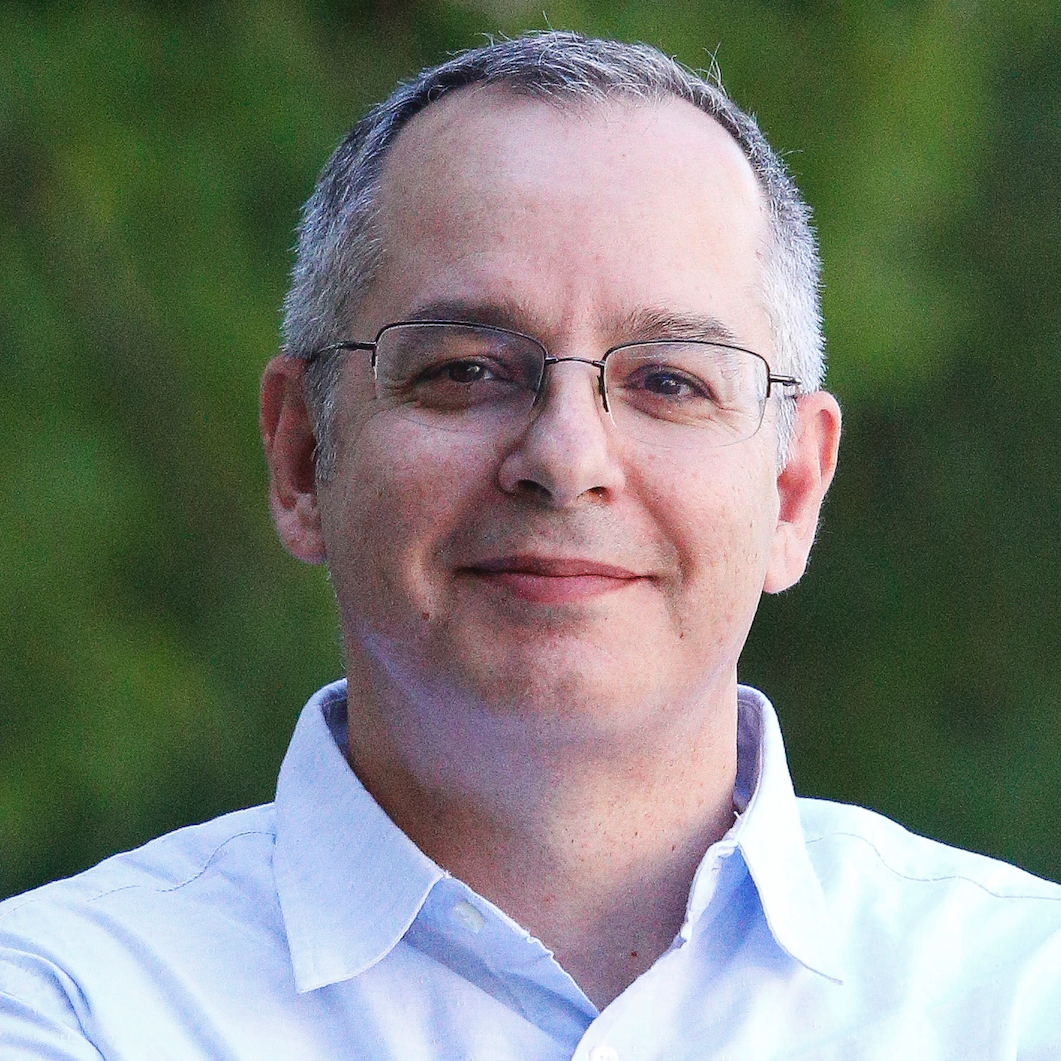 Hello! I'm excited to teach you how to program! I teach web programming and computer security courses, in addition to this course. My research area is usable security and privacy, which has a heavy focus on people and designing technology that fits their needs. My hobbies include reading, hiking, and landscape photography. You can learn more about me at zappala.byu.edu.
TAs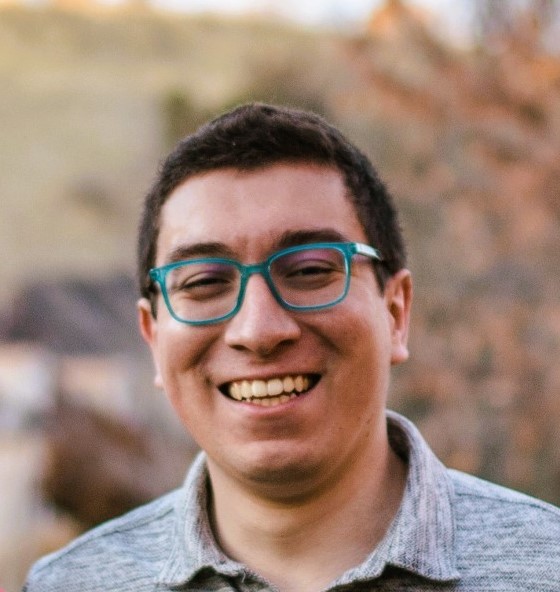 Alex Hermosilla
Hey! I am a sophomore from Chile and am currently studying Applied Math with an emphasis on Economics. I served my mission in Goiânia Brasil. I love listening to folk music, watching soccer, and playing Risk. I took my first-ever programming course here at BYU and found it absolutely fascinating. I am excited to meet and help all of you!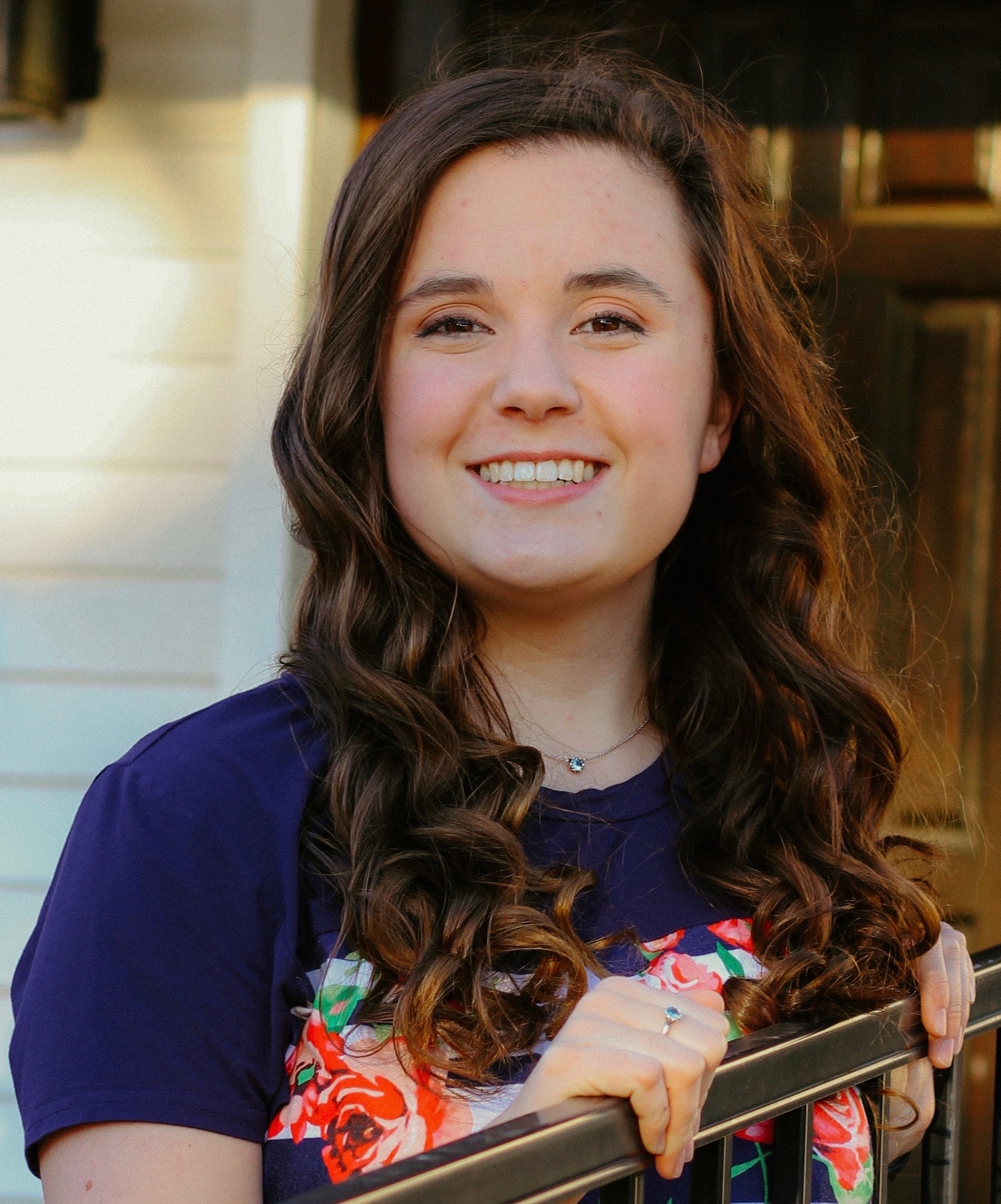 Anya Thomas
Hello! I am a sophomore this year and am currently majoring in CS. I wanted to go into chemical engineering but apparently I don't like chemistry that much (lol). I took CS 142 and have experience with Python. I look forward to meeting and helping you!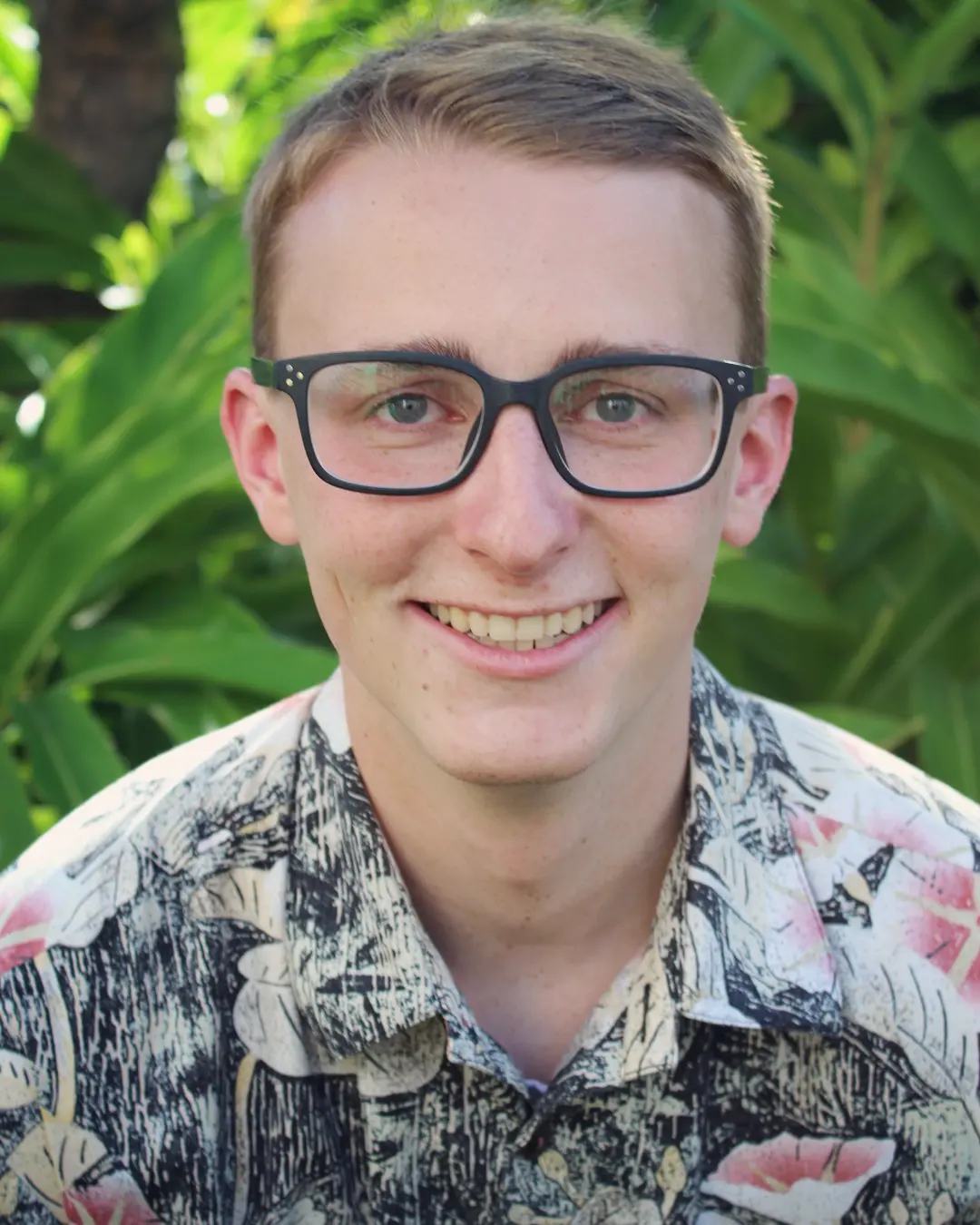 Burke Peterson
Howdy, my name is Burke Peterson. I'm a freshman from Arizona studying IS. I love to play sports and support the Cougars. I took CS110 last semester and am stoked to be your TA this semester!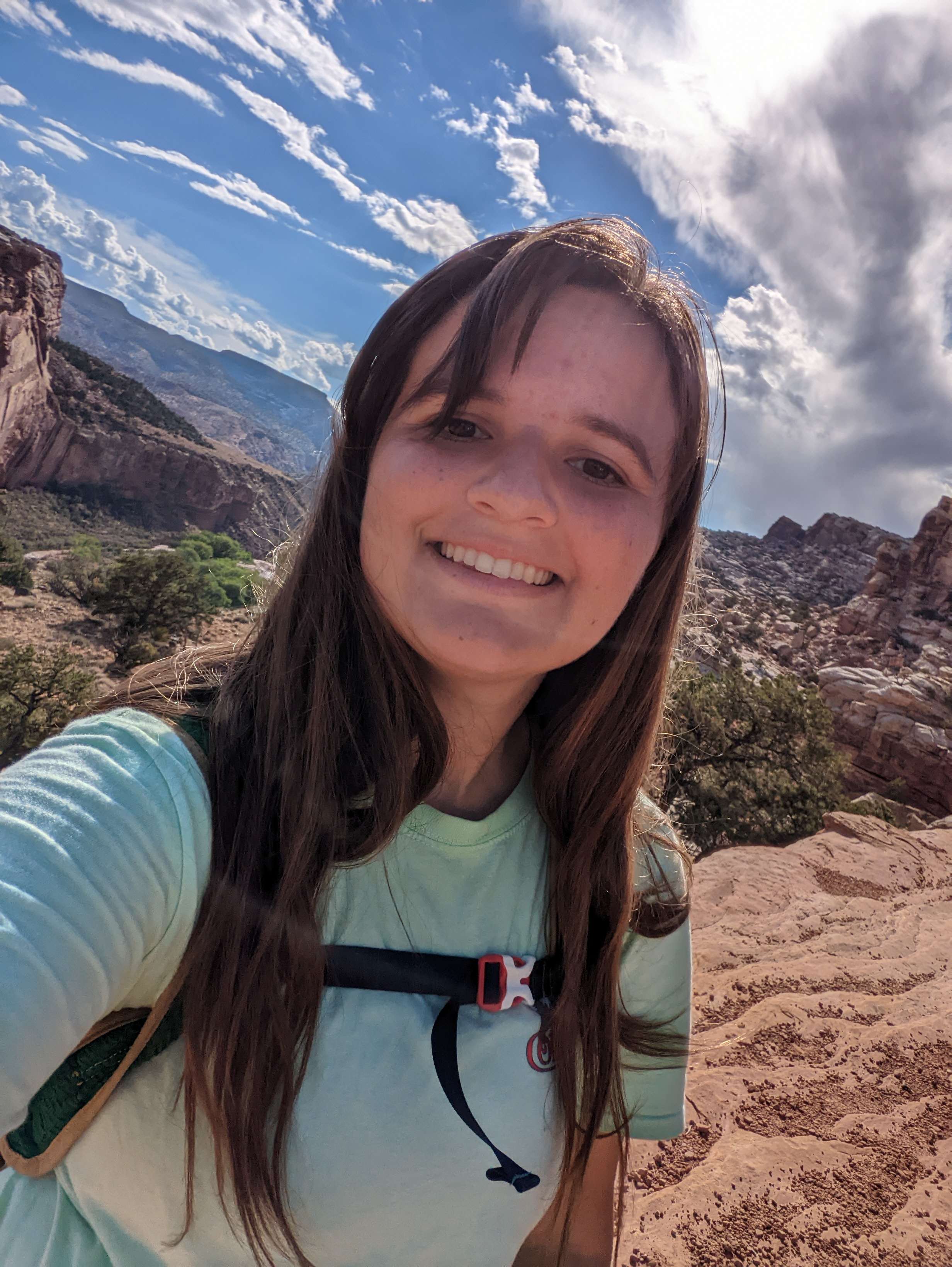 Cassidy Grover
Hi! I am from San Antonio, Texas and served my mission in Denver, Colorado. I love to go hiking, so if you know of any good hikes let me know. I am majoring in CS with a data science emphasis and have a minor in geology which I also love. Rocks, rock! Feel free to ask me any questions that you may have. I'm looking forward to meeting and working with y'all this semester!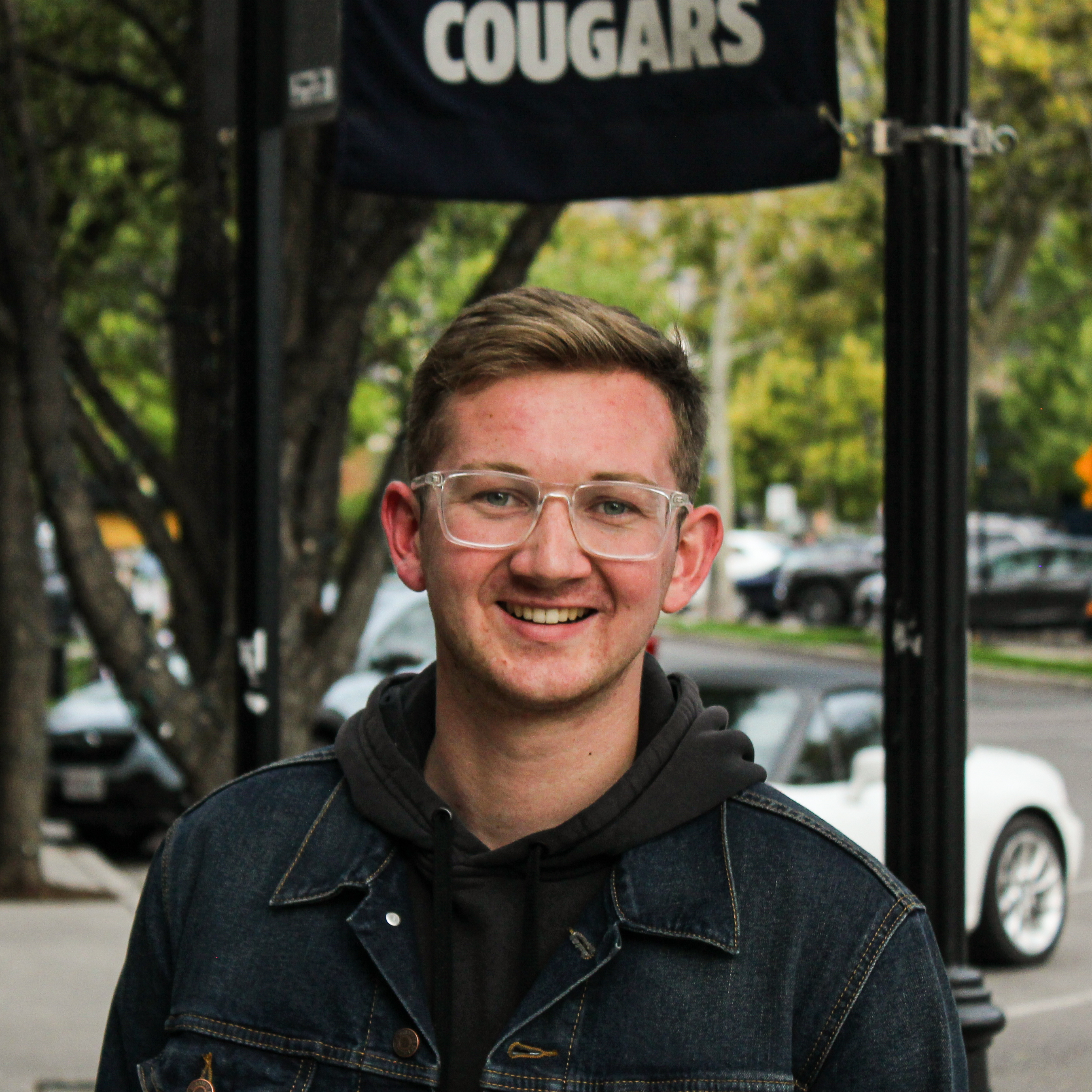 Davis Hunter
Hey guys! I'm a sophomore studying Applied Math with an emphasis in Computer Science. I took CS110 last winter semester and I absolutely loved it! Looking forward to meeting all of you!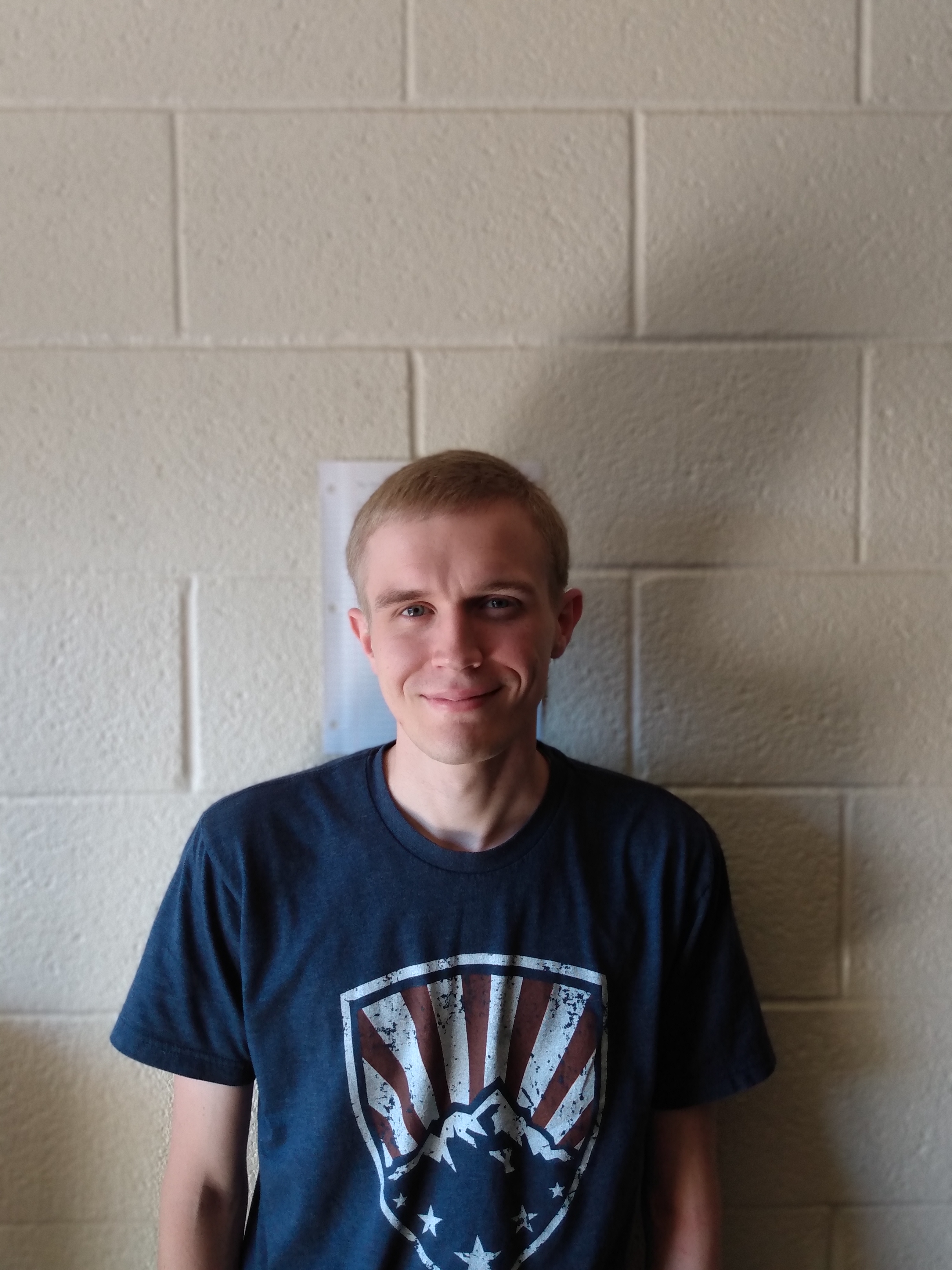 Evan Chase
I'm a junior, majoring in CS. I served a mission in Japan, and am a nerd through and through. I love spending my free time reading, watching YouTube or anime, and playing DnD. I've been a TA for the old 142 class, and I look forward to working with all of you.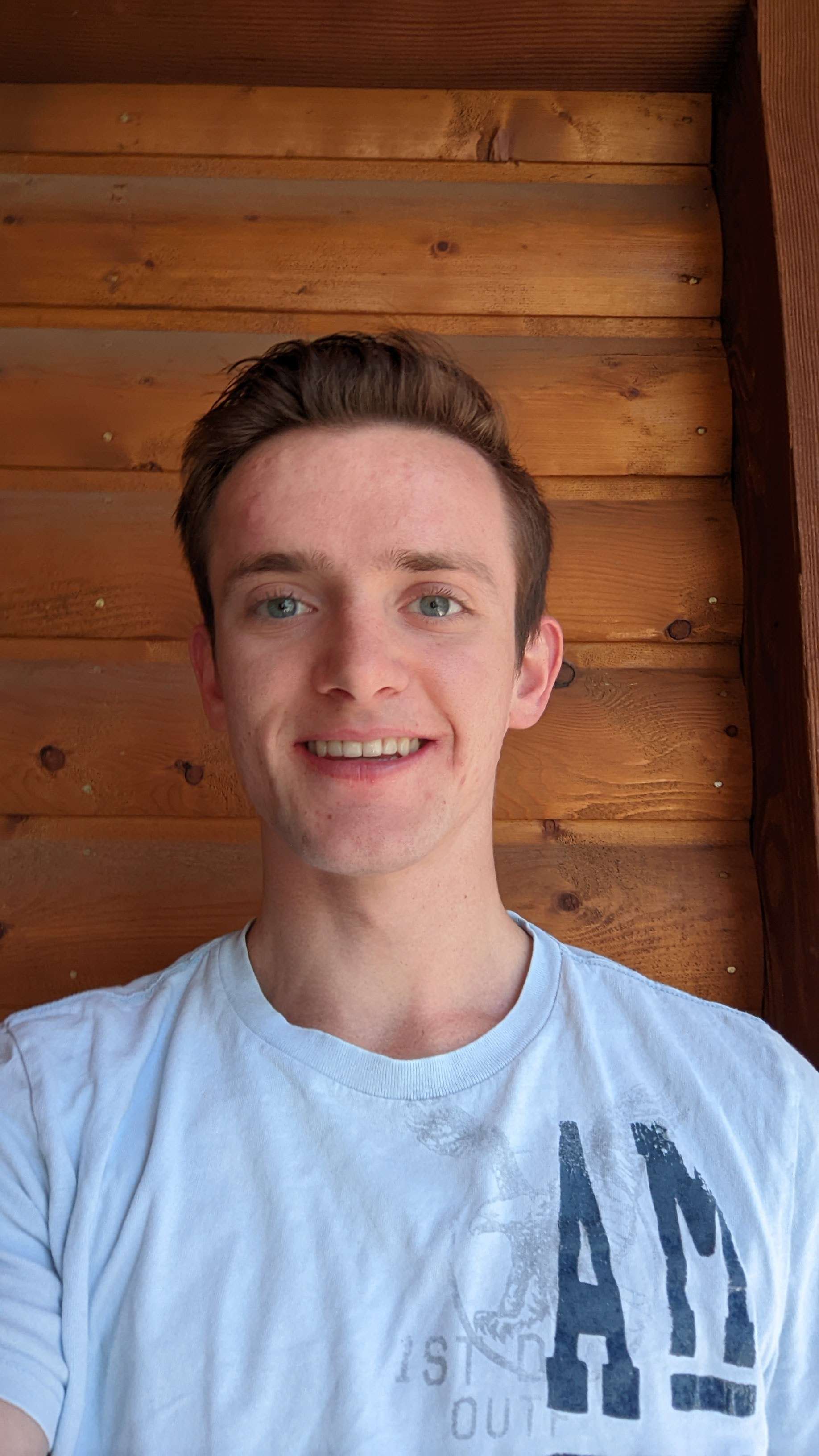 Joseph Flake
Hey everyone, I am from Lakeside, Arizona and I am studying IS. I served my mission in Chile Concepción and California Ventura. I love sports and anything outdoors, especially soccer, snowboarding, and hiking. I'm looking forward to meeting you all and helping out in any way I can.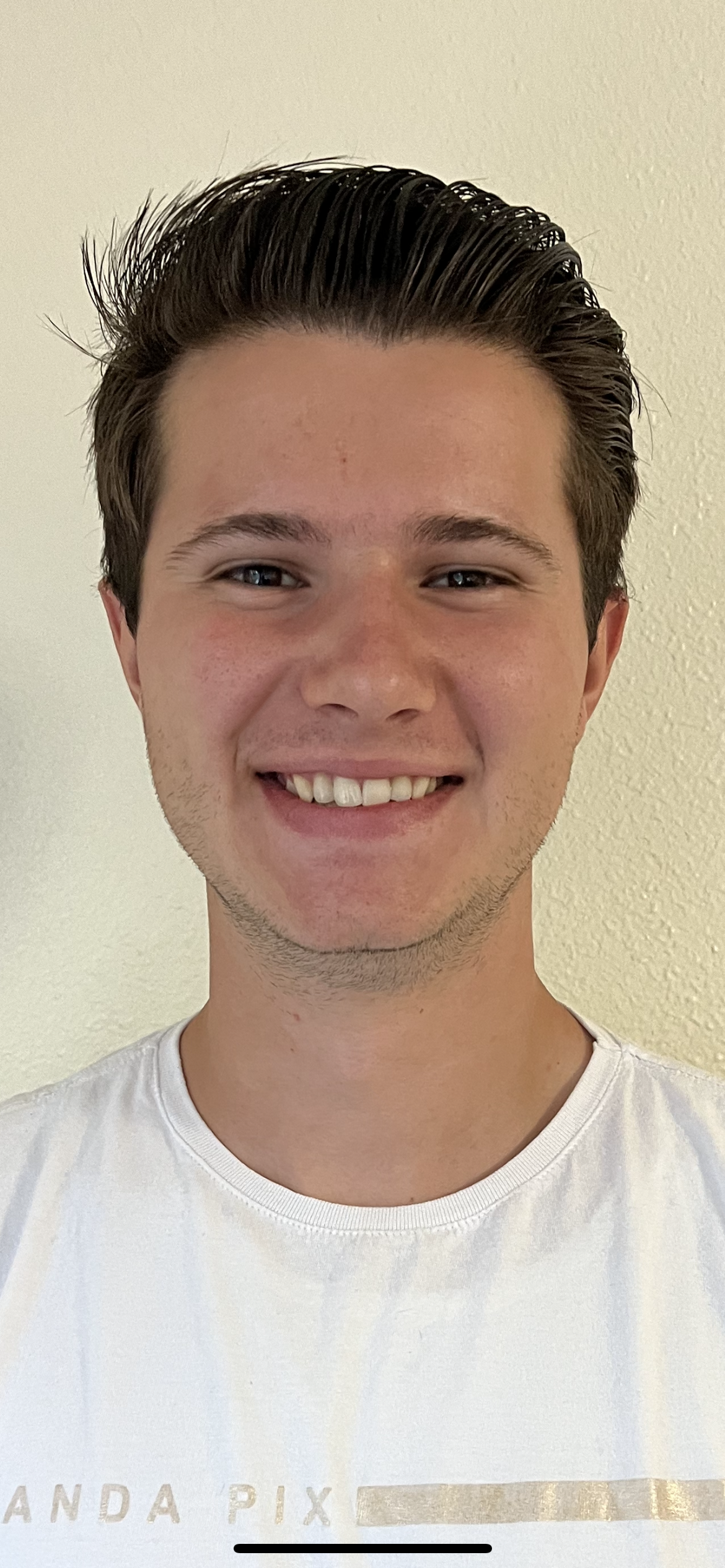 Kasey Lightheart
I'm a sophomore majoring in Computer Science and am from the small town of Springfield, Oregon. I served a mission in São Paulo Brasil and recently got married. I also love to sing and act, and am a huge Disney fan. I may not be the most advanced in terms of coding knowledge, but I know what it's like to struggle and will help to the best of my abilities.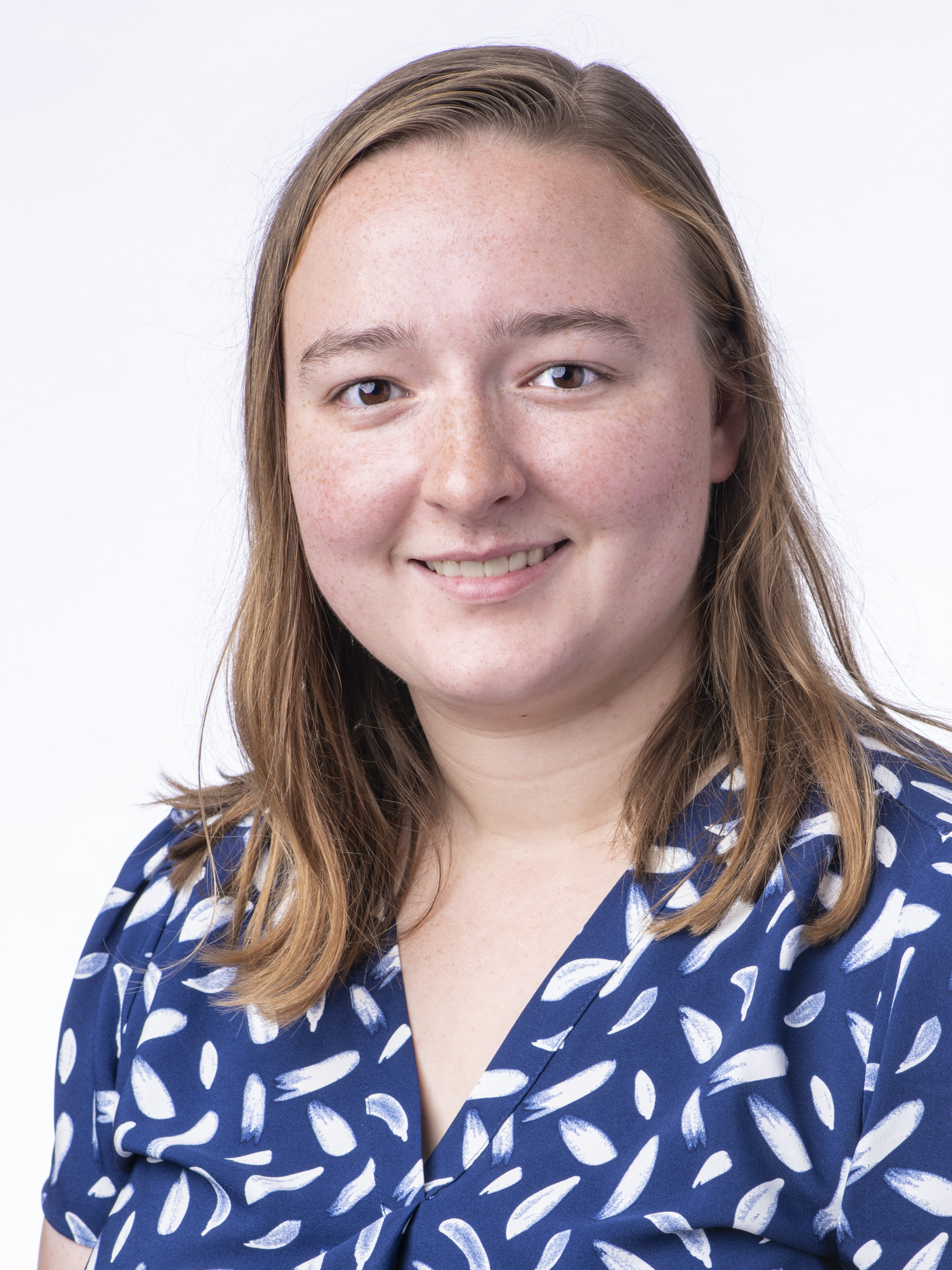 Katie Rencher
Hello!!! I am a junior in the CS major with a math minor from Oregon. I love programming, solving puzzles, and music. I enjoy working with students and look forward to working with you this year!!!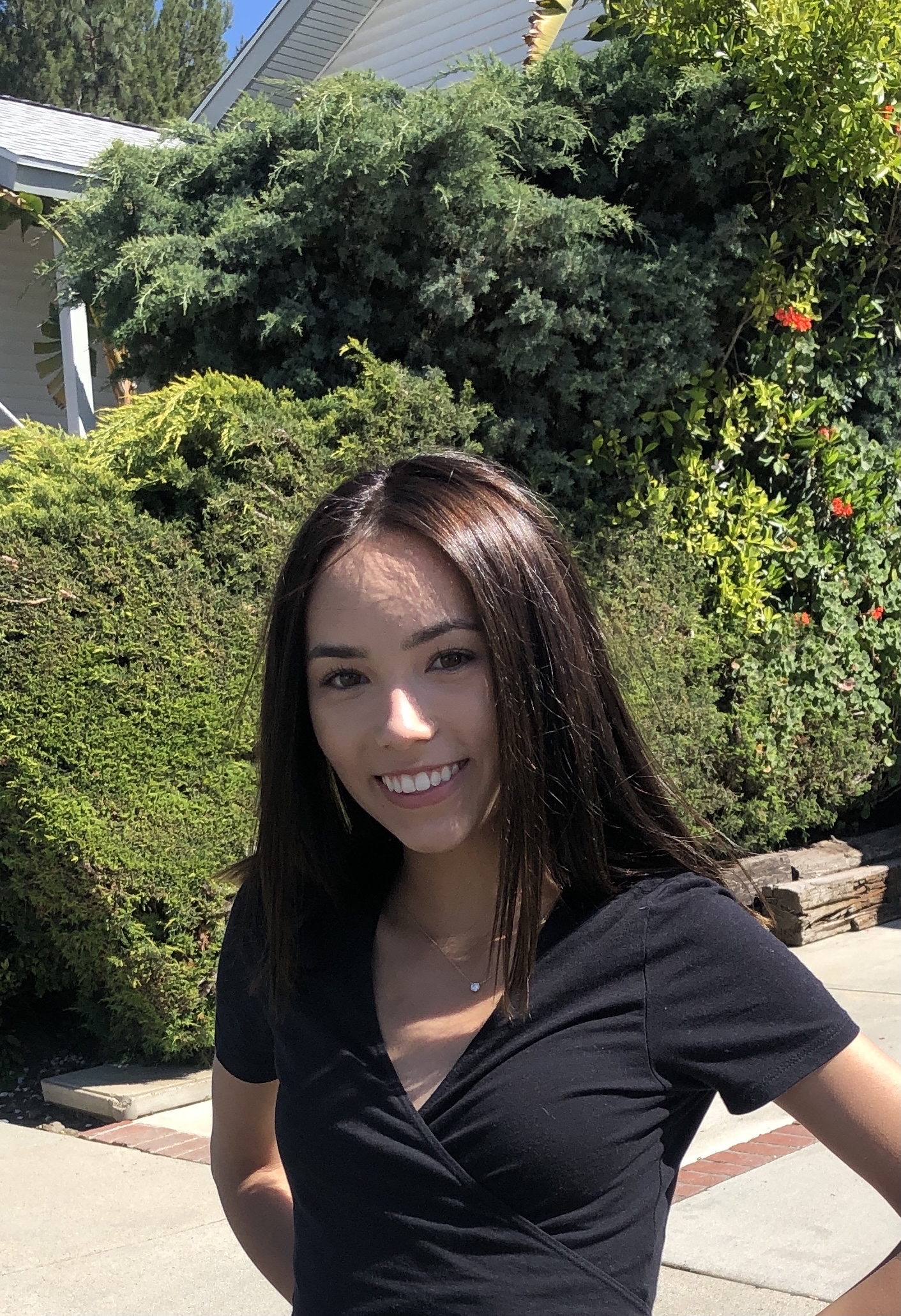 Madison Wozniak
Hi everyone my name is Maddy and I'm a sophomore majoring in Stats with an emphasis in Data Science! I'm from Southern California and this is my second semester at BYU. I love reading and baking whenever I can and I'm so excited to meet y'all throughout the semester!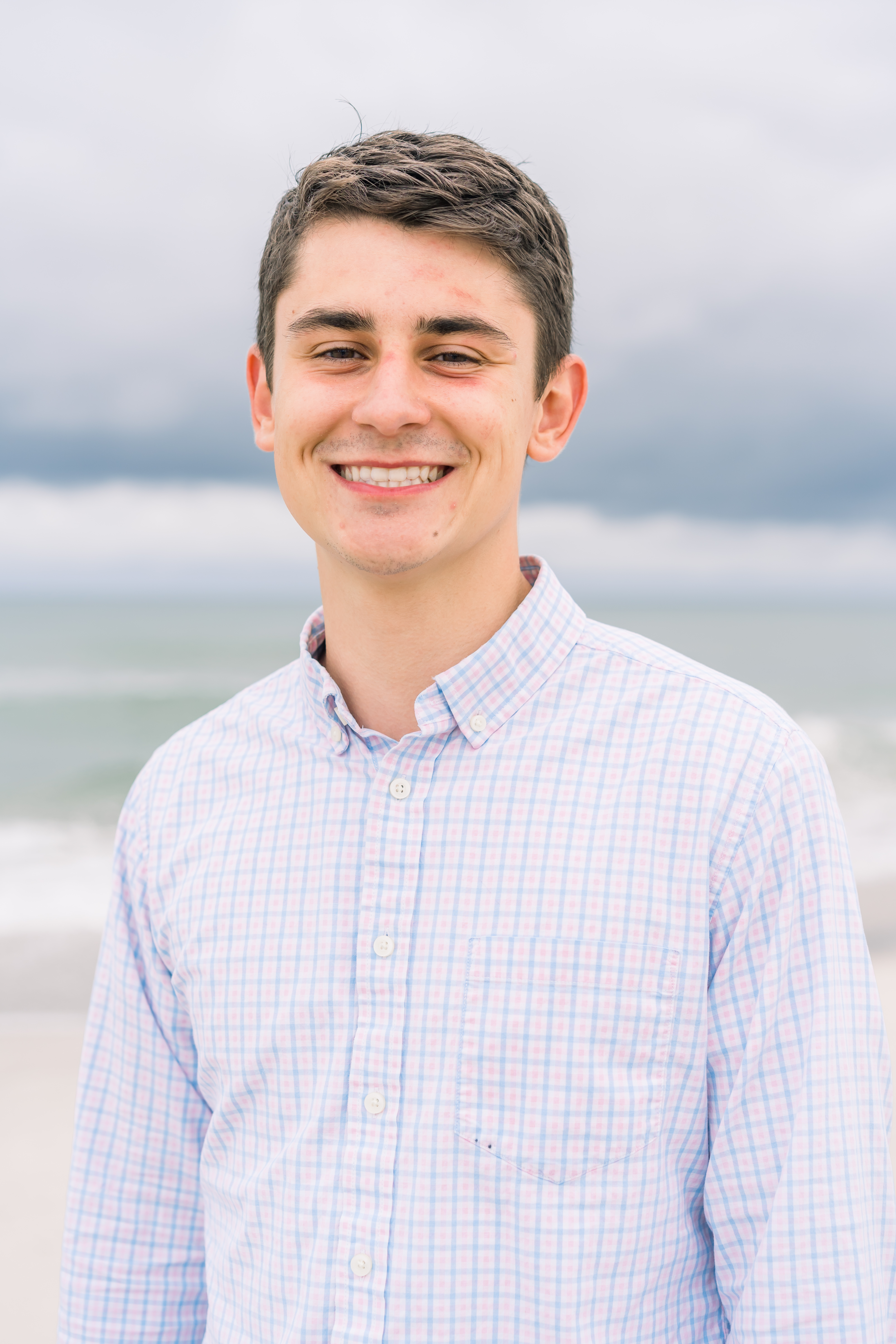 Matthew Shumway
Hi! I am a sophomore from Massachusetts studying Applied Math. I was previously a microbiology major, but taking cs110 last semester was a huge reason as to why I switched! I am looking forward to meeting as many of you as possible!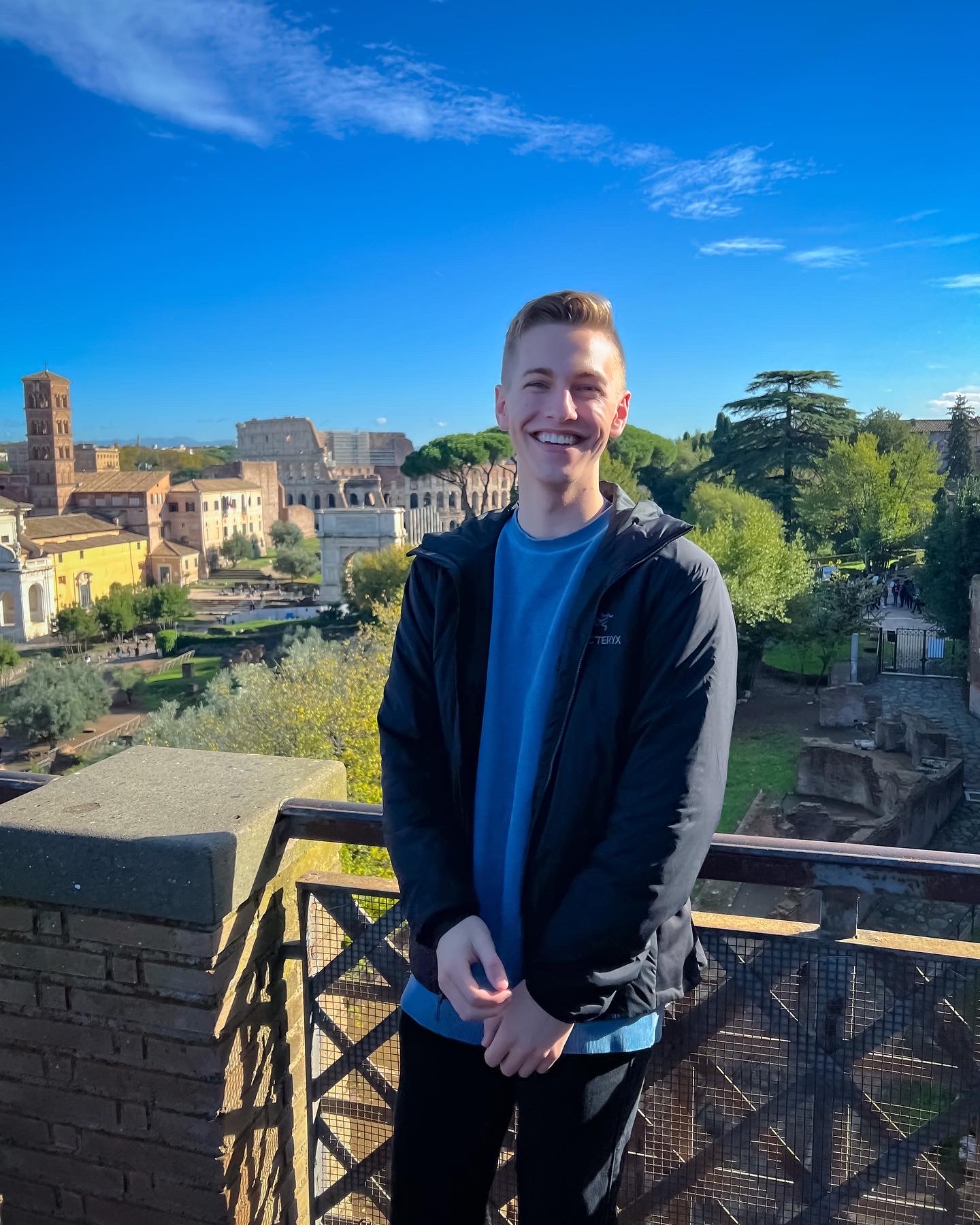 Max Gollaher
Hey everyone! My name is Max Gollaher and I'm a freshman majoring in CS. I enjoy rock climbing and skiing. I'm excited to work with everyone and hope you all do well in CS110 this semester!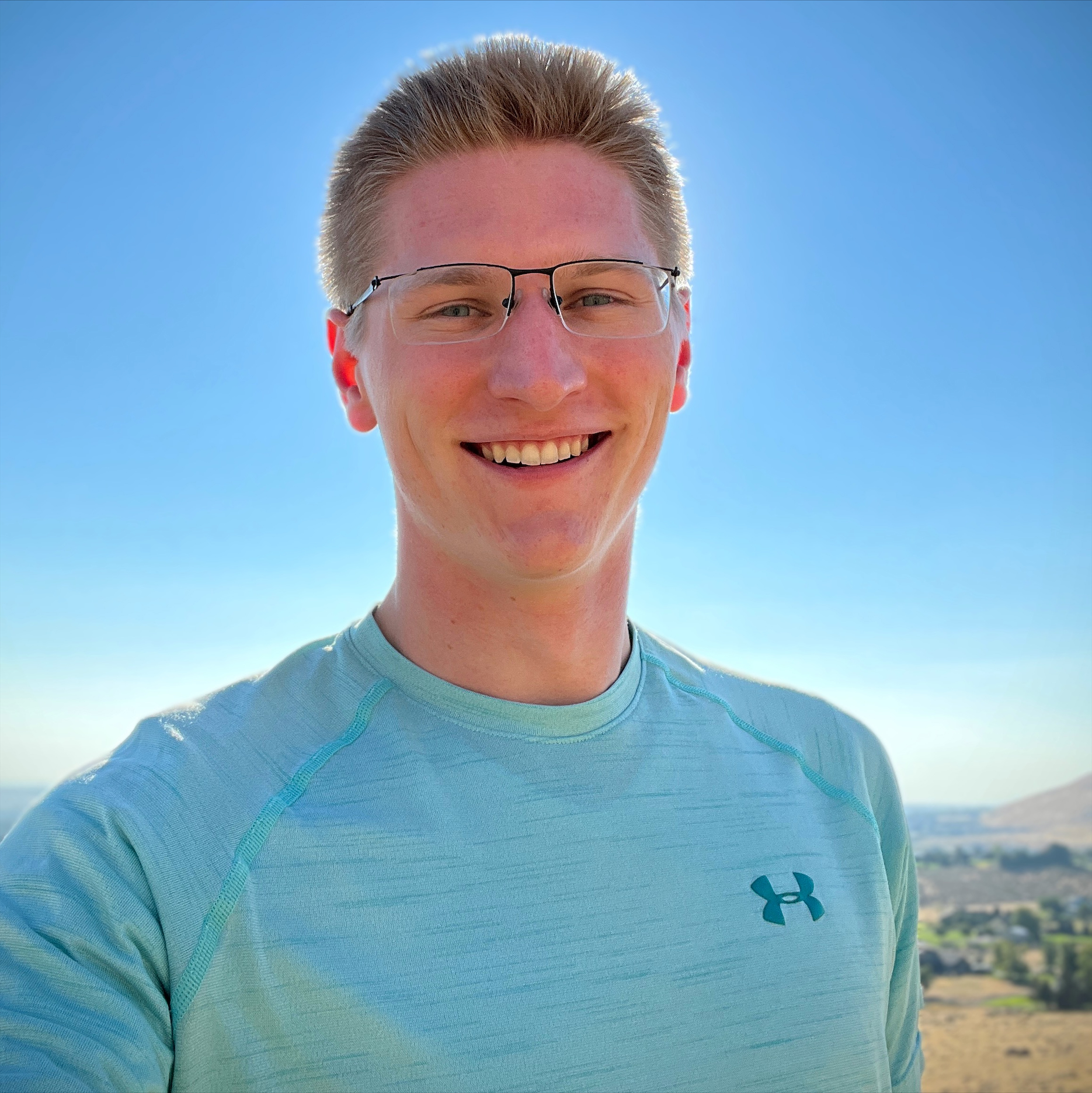 Preston Raab
Howdy! I'm from Richland Washington and a sophmore in the CS program. I love how a piece of code can be 100% correct and functional, but still be optimized for simplicity or readability. My biggest motivator for learning programming is how it enables me to tackle evermore ambitious personal projects, so I hope you find a way to apply what you are learning too!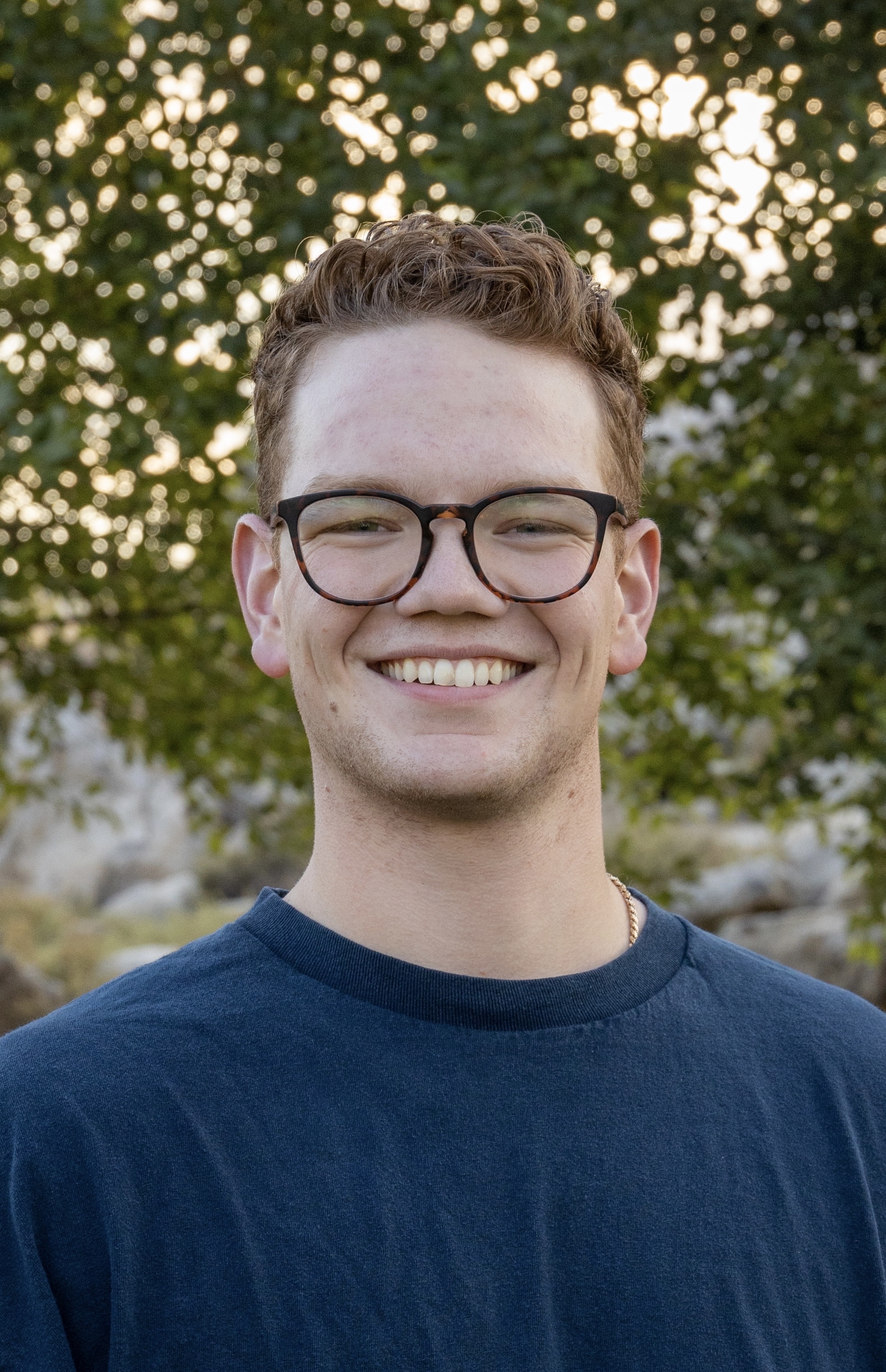 Robert Greathouse
Hi my name is Robert Greathouse! Im from the beautiful state of California. I'm a freshman studying computer science, I just took CS 110 last semester and had lots of fun with it! I'm looking forward to meeting and get to know you all. Please feel free to reach out with any questions you may have!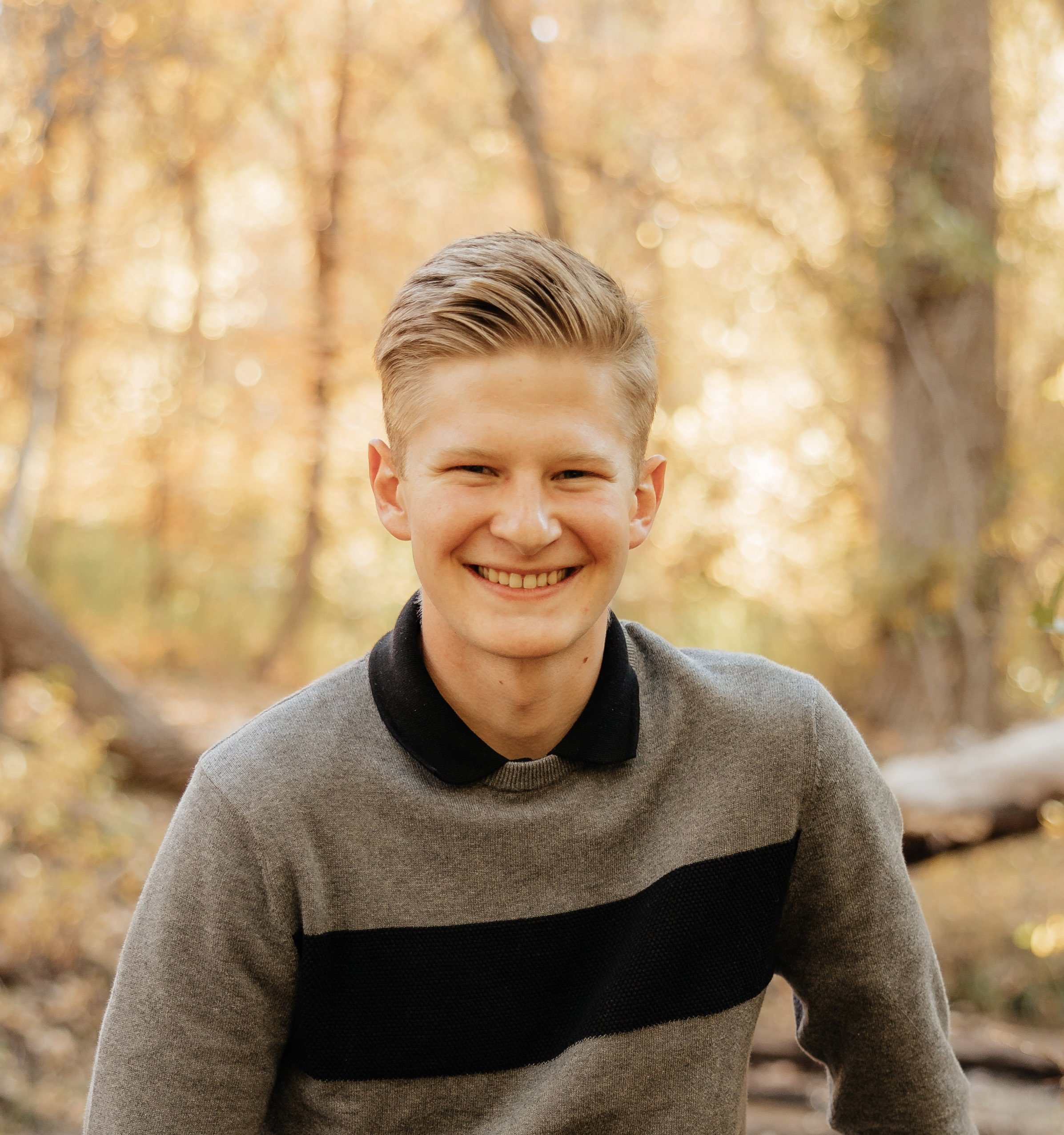 Sam Turner
Hi everyone! I am a freshman studying Computer Science from the far away land of Orem, Utah. I am a professional bunburyist an amateur imperfectionist and I love running and reading in my free time. Please let me know if there is anyway I can do to help out!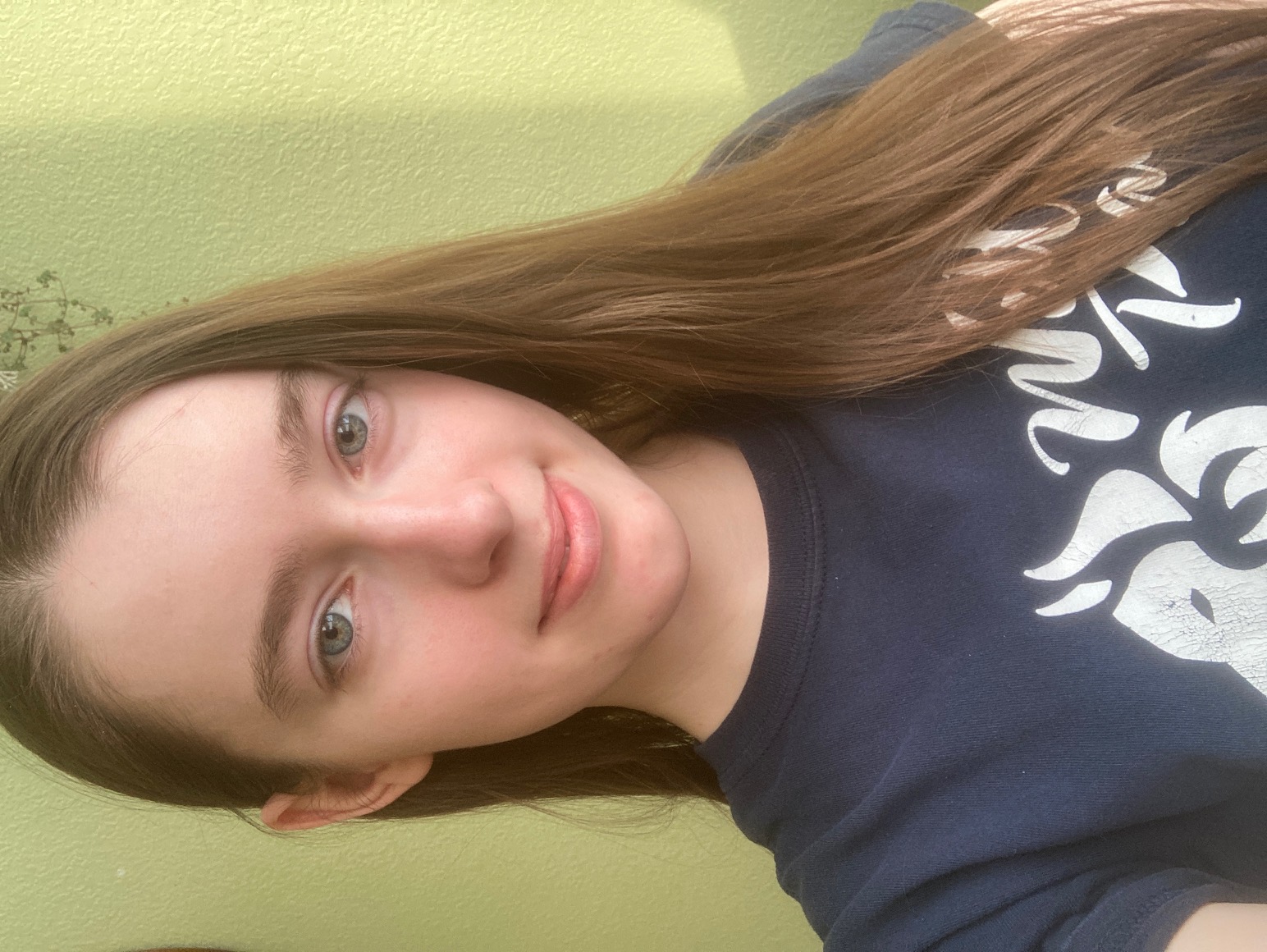 Sarah Basset
I was born and raised in Alaska, and am here at BYU with my twin sister. I love cross-country skiing, running, and baking. I'm a sophomore in CS Data science program and excited for this year!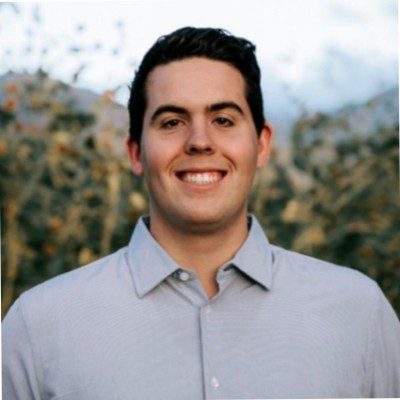 Spencer Hodson
Hello, My name is Spencer Hodson! I am from Southern California, and I am studying Computer Science with an emphasis in Software Engineering. I changed majors from Biochemistry last semester because of this class! TA's are incredibly helpful in any course, so please don't be afraid to reach out for help!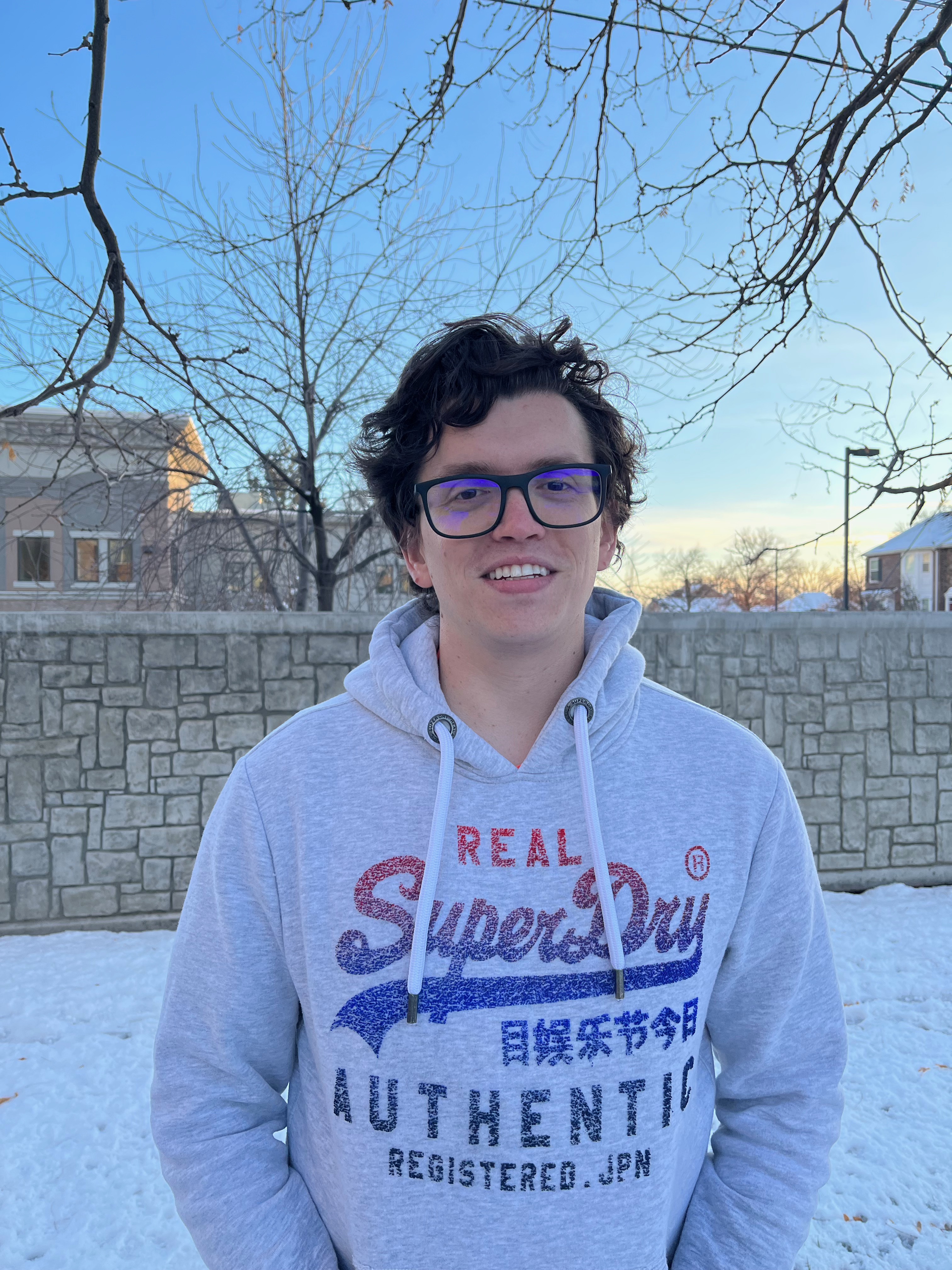 Wajih Nahlé
Hello! My Name is Wajih Nahlé. BYU says I am a Sophomore, but in reality I am a somewhat new transfer student from Arizona. I am majoring in CS. I enjoy all types of games, camping, and teaching myself new things. I am excited to help out anyone who is interested in CS!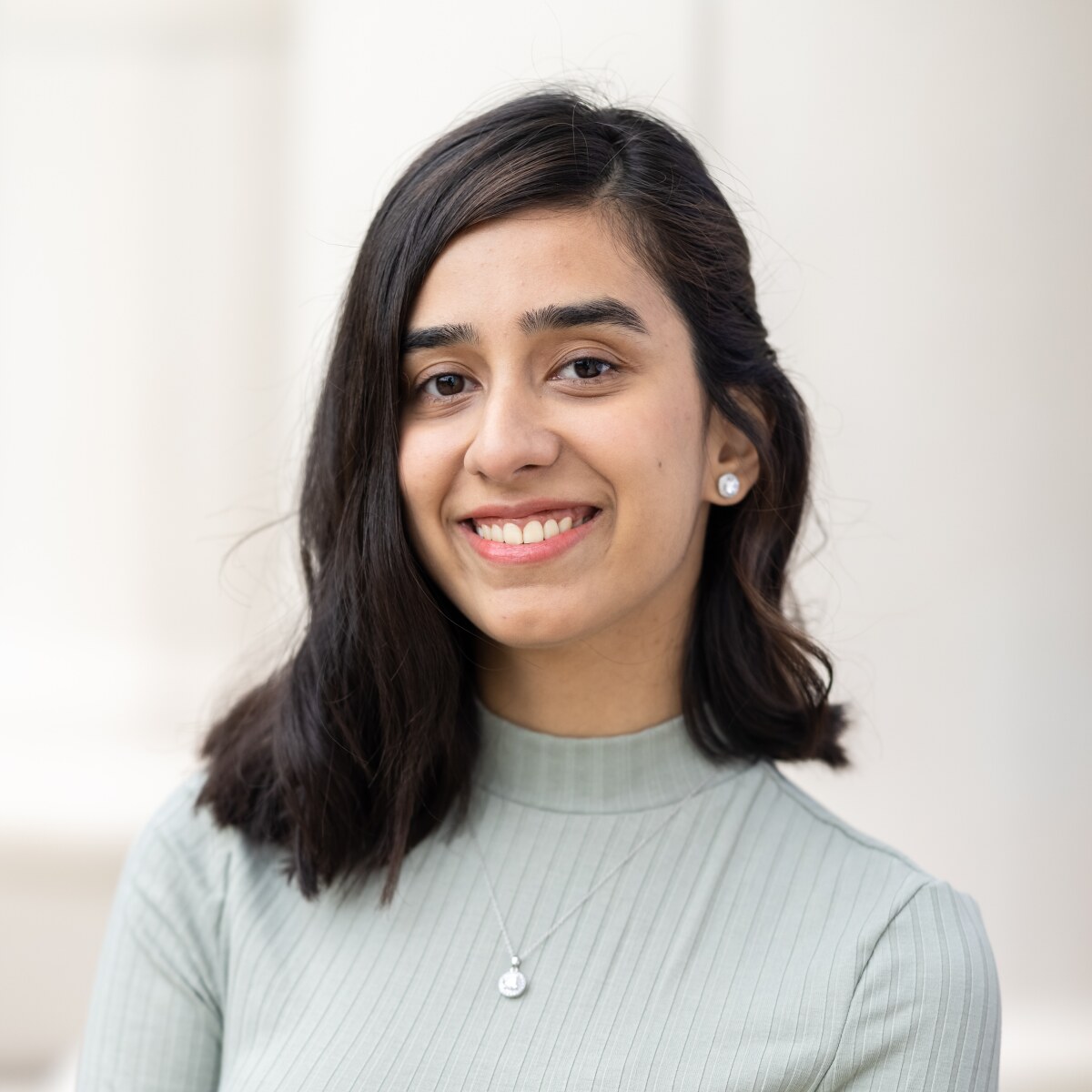 Warda Usman
Hi, I am a PhD student in Computer Science. I work with Dr. Zappala on making secure technologies more accessible and usable for everyone, especially at-risk and marginalized populations. I'm from Pakistan and moved to the US two years ago for grad school. I love making solving programming problems and making new friends so I'm excited to meet you all! 🙂 I also love hiking and paddle boarding.